dominic and I went to our friends wedding this last weekend in Oxnard. think i mentioned it before, but we decided to take the train because we wanted to do our part to rebel against the gas companies. plus its just fun, and we miss taking the train like we did everyday while in europe. so we went up there friday morning to their beach house. hung out with the couple and helped get a few more things ready with them. we then went over to the embassy suites at mandalay bay where the wedding would be. we got ready for the rehearsal dinner. we had a blast hanging out with all doms friends from high school, and visiting as a small close group.
the next day we hung out with john (the groom) and then i hung out by the pool with friends while dom got ready to go take pictures with the wedding party. the wedding was at 530....it was gorgeous and the bride, my friend noelle was gorgeous.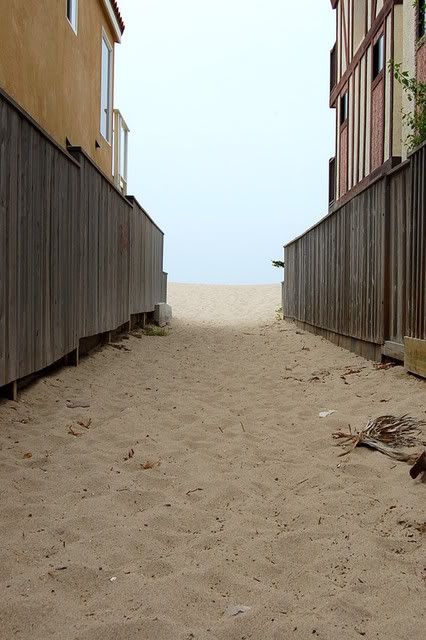 dom was so cute drawing this on the sand for me.
i love this one of him walking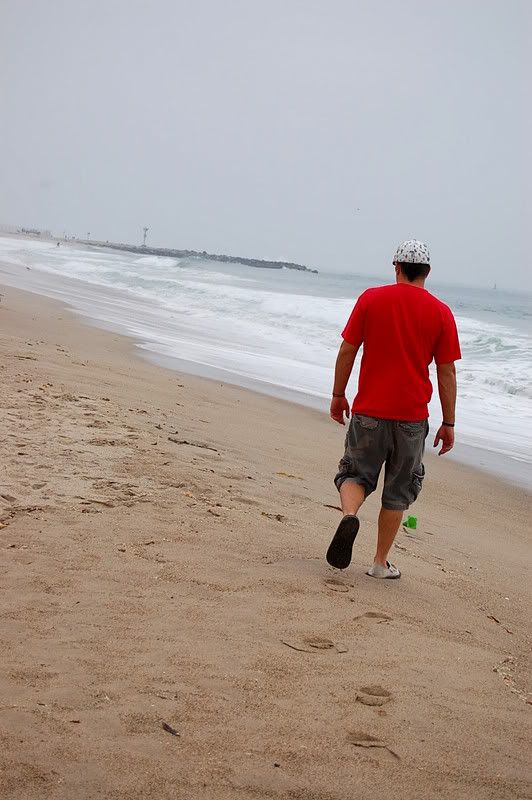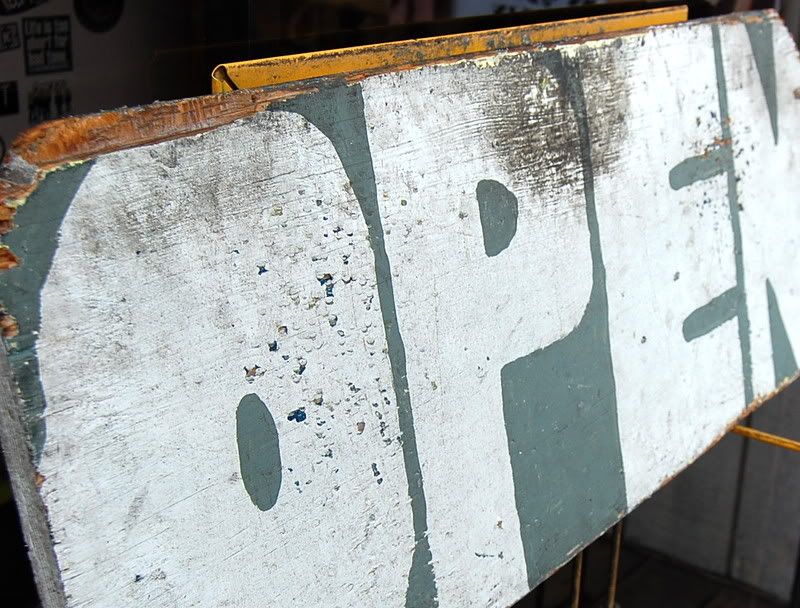 this is the view from our hotel room....so pretty to look at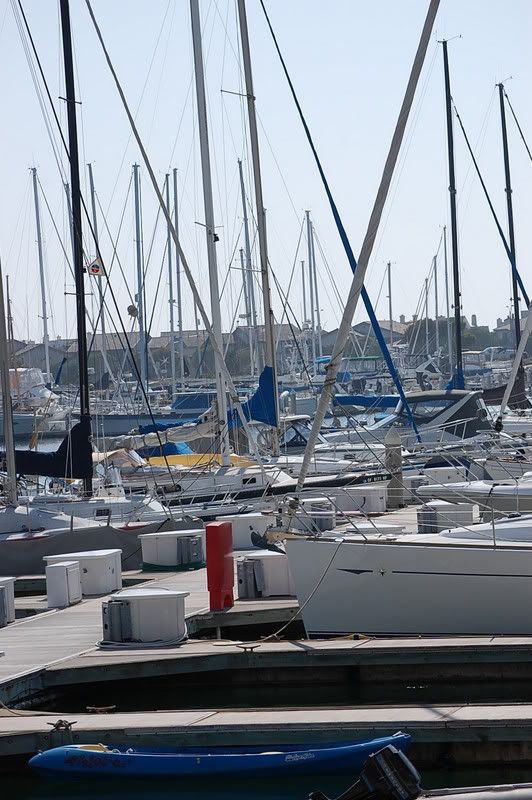 looking out of the bride and grooms suite onto the grass where the wedding took place.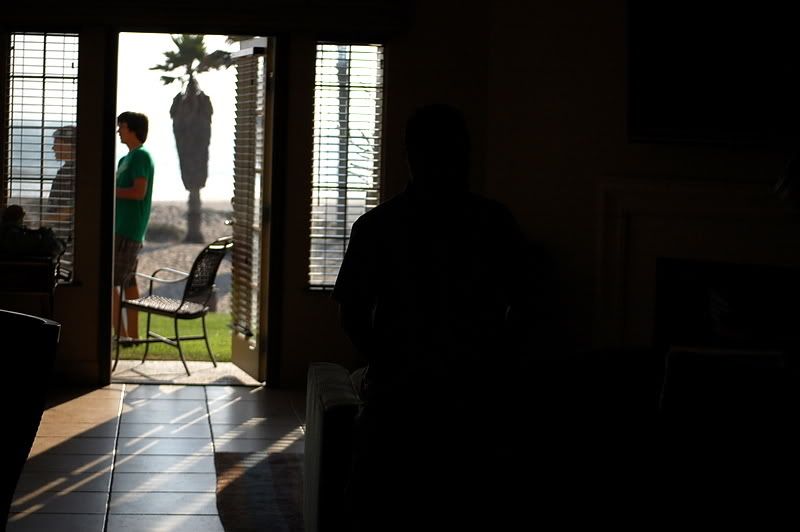 the groom getting ready for his big day
i thought these were so cute. noelle gave all her bridesmaids a gift bag full of goodies
me at the rehearsal dinner
dom and his friend jesse. they were walking people to their seats. what gentlemen
little bit of what it all looked like
they love each other so much.....it was cute watching them giggle with each other
her dress was amazing.....hope it didnt take that long to take off at the end of the night.
noelle and dom....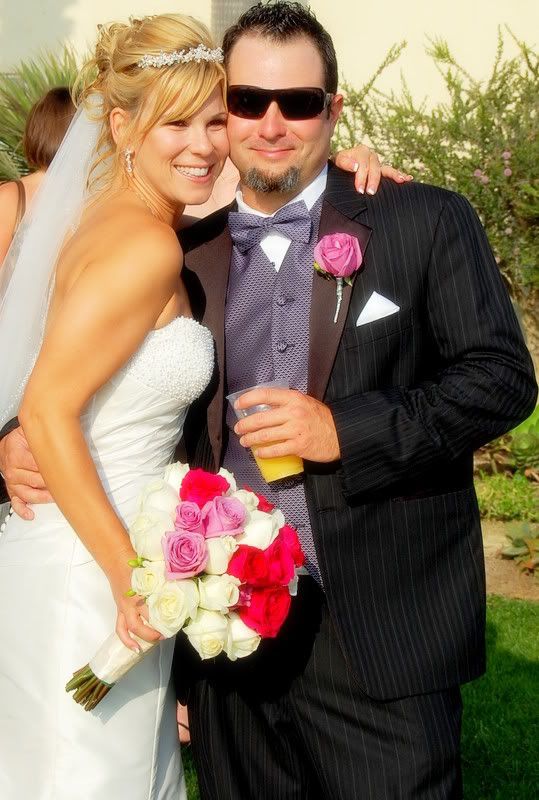 her dad gave the loooonnnnnggggest toast ever.....people just started get up and doing there own thing after awhile....